June, 2018
Travel And Cruises • 760-942-4970 • www.Travel-and-Cruises.com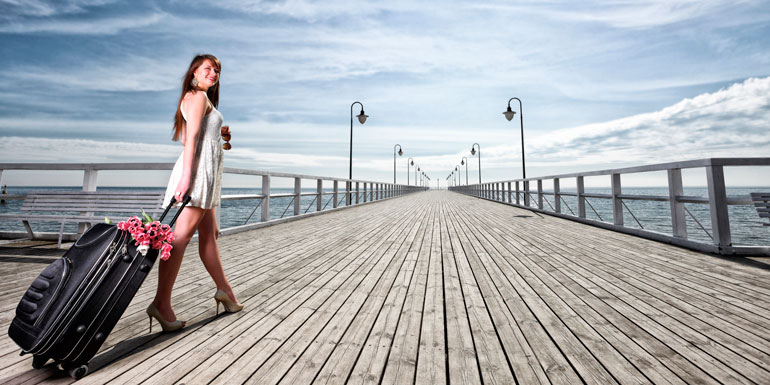 Welcome to my new blog. This is the very first article. In this blog you will be able to learn new trends in the travel industry, incredible new destinations, latest travel trends and even some hot sales, but I won't bother you with too much sales information, since I want to keep this blog informative, rather than commercial.
Read full article at:
Welcome
---
Travel and Cruises is a member of CLIA (Cruise Lines International Association).