Cruises
Travel And Cruises • 760-942-4970 • www.Travel-and-Cruises.com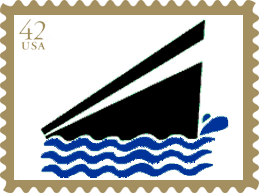 As a Full-Service travel agency we can book a cruise for you with any Cruise Line company. We can send you on a romantic cruise or an exciting adventure or just a getaway from your busy life to get some me-time. Check out a brief description of the few most popular cruise lines to get an idea of available options. You may even book a cruise all on your own using the online booking service, but keep in mind that it's always more convenient to call us and let us do the "dirty work" for you. Just remember, whether you book on your own or book over the phone - the price is always the same. Also we can match and in many cases beat the prices of our competitors. Just talk to us.
Cruise Specials Available On Some Sailings
Great rates for groups of 10 or more - 1 person sails free!!!!
Kids under 17 – sail free with parents!!!
Rate reductions (even after full payment)
Free upgrades, cancellations credits !!!
Early booking discounts!