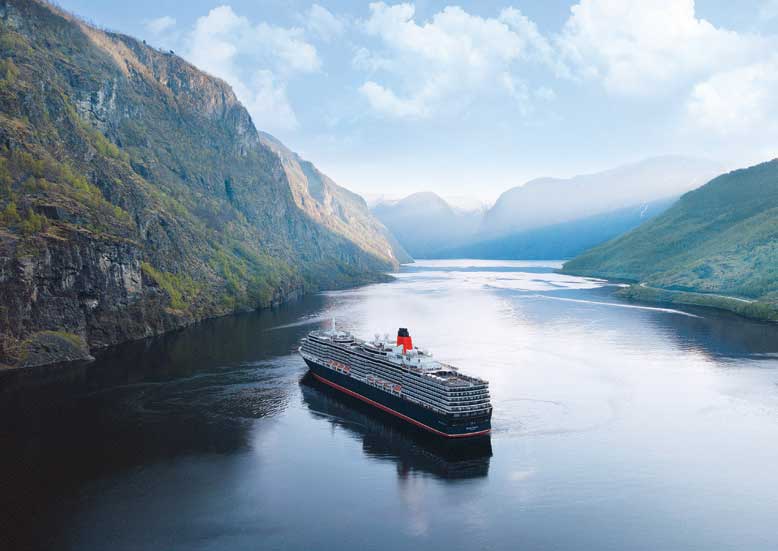 1. Iconic Ships and Legendary Journeys
Only on Cunard will guests experience our tradition of style and elegance: Feel Special, Be Inspired and Enjoy the Freedom.
2. Spacious Grill Suites with Free Drinks and Gratuities*
Our suites offer every comfort and convenience, plus they are highly competitive in the marketplace when comparing per diem pricing, amenities and square footage with other luxury lines.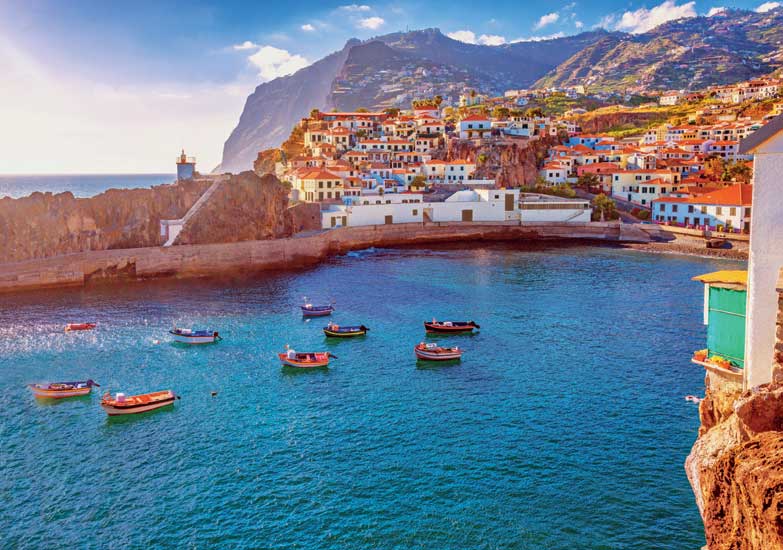 3. White Star™
Refined. Thoughtful. Charismatic. Proud. Our crew is dedicated to the highest level of guest satisfaction.
4. Two perfect Ships for Europe!
Queen Mary 2®, our flagship, and Queen Victoria® provide luxury on a grand scale with an abundance of activities, amenities and a variety of onboard experiences.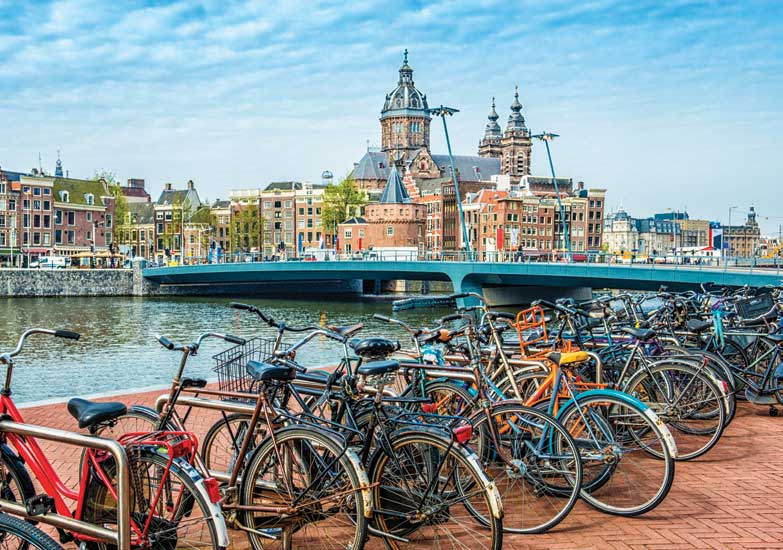 5. Robust Itinerary
Queen Victoria® sails the British Isles and Northern Europe with 4 maiden ports. Queen Mary 2® will also sail Northern Europe.
6. Cunard Insights®
Award-winning onboard enrichment programming including a special Big Band Ball voyage and in July, a celebration of Cunard's 180th Anniversary.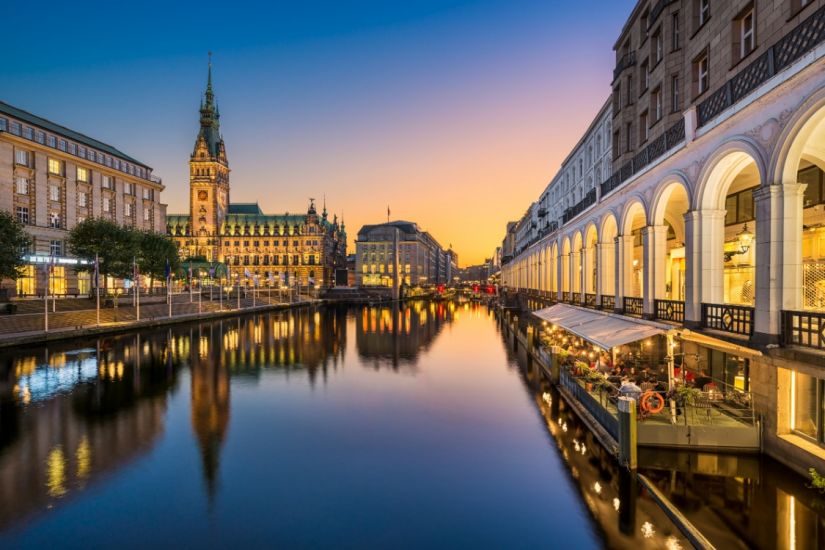 7. Wake up in an exciting new destination every day
The pace of your vacation offers time for exploration and relaxation. With nighttime at sea you do not lose any valuable daytime getting from place to place.
8. Extend the Adventure
The Transatlantic Crossing is a rare "must-do." Cunard's unique onboard experience is the best way to sail to London and wake up in the UK without jet lag.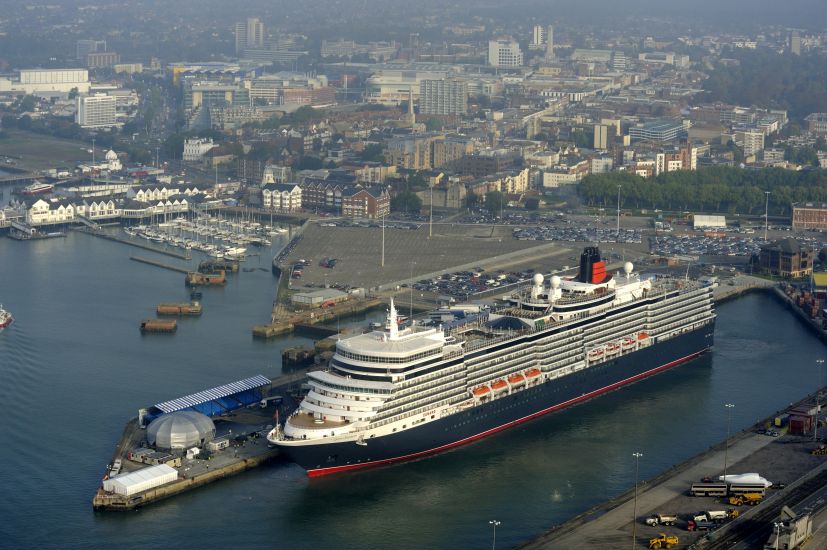 9. Extend the Voyage
Cunard makes it easy to extend your stay with our hotel collection and land tours. Experience The Savoy London, part of our Flagship Collection, or a Mediterranean or Western European tour.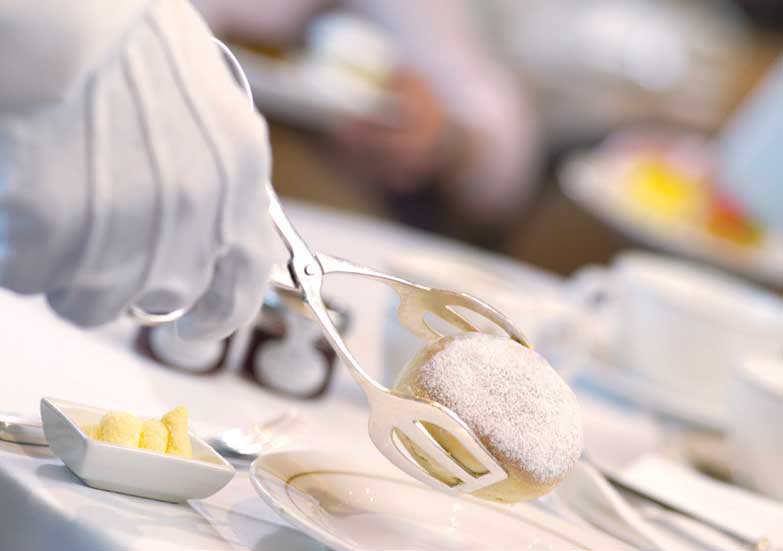 10. Great Value
Pay for your vacation up front in US Dollars. Look for Europe voyages in upcoming promotions and holiday sale events. These voyages are sure to sell out!
Price starts at $549
Call or chat with us