Travel Agency
Travel And Cruises • 760-942-4970 • www.Travel-and-Cruises.com
Many agents specialize in a particular niche and are very knowledgeable about a specific destination. Whether you're interested in an all-inclusive package, a cruise, or family-friendly destinations or destination wedding and honeymoon look for an agent who can offer you tips and advice, spends a lot of time getting to know you and asks the right questions. A good and dedicated travel agent will be there at your disposal. They want your repeat business and they want to keep you as a client. They'll spend time tying up any loose ends and making sure you're satisfied with all the options you've chosen. Make sure you read the fine print. A lot of times deals seem too good to be true — and a lot of the times they are. No one wants to be suckered out of the cash they've worked so hard for.
Did you know?
You can significantly speed up the process of going through the customs at the most US airports. All you have to do is download and install the mobile app, before leaving the United States and you will be ready when you get back to the US.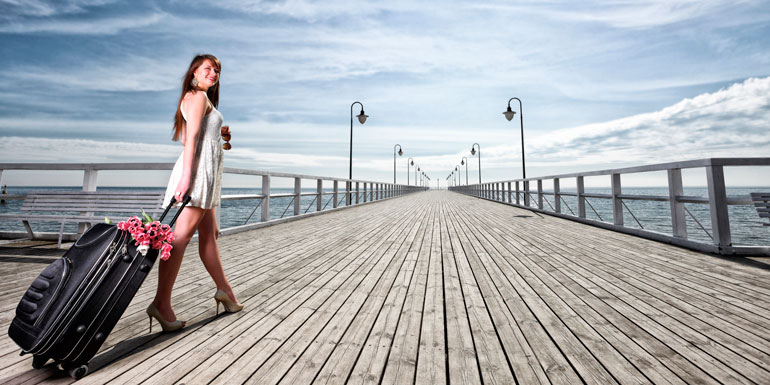 Welcome to my new blog. This is the very first article. In this blog you will be able to learn new trends in the travel industry, incredible new destinations, latest travel trends and even some hot sales, but I won't bother you with too much sales information, since I want to keep this blog informative, rather than commercial.
Read full article at:
Welcome
---
Travel and Cruises is a member of CLIA (Cruise Lines International Association).